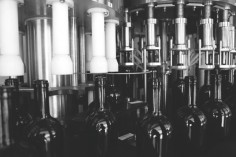 That year is considered to be the "best historical harvest ever" for wines coming from maipo. After the launching towards the end of 2009 at the union club in santiago, these 10 wines were commercialized in Chile, Brazil and Asia.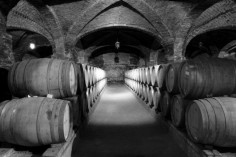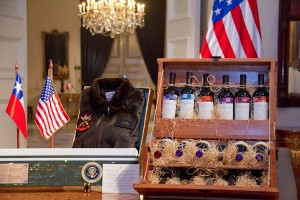 " Top Winemakers Bicentennial Edition, Official gift from the government of chile to the president of the United States mr Barack Obama 2011."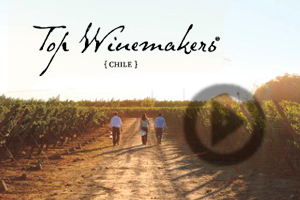 "Watch video"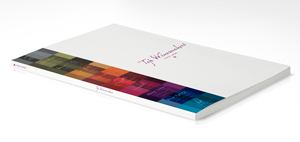 "Download brief"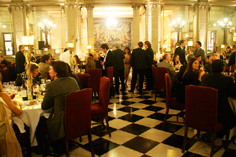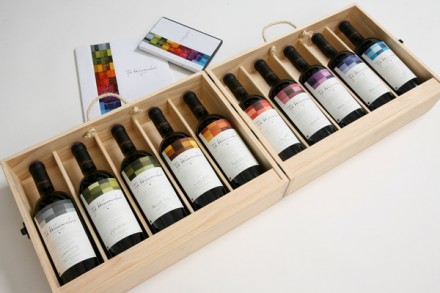 "This exclusive and original project , unique in the world, was born with the 2007 harvest to conmemorate the bicentennial aniversary of chile and it involved the work of ten well known chilean winemakers for the very first time in the chilean wine industry towards the production of a case of premium wines."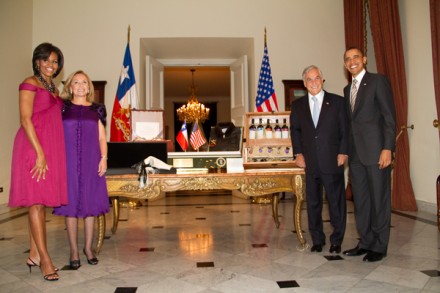 One of the most particular aspects was that they all worked with the same grape variety, cabernet sauvignon, all grapes from the same vineyard, "Alto Maipo", they all received the same volume of grapes hand picked under the highest standards of quality on the 16th of april of 2007, all equal.